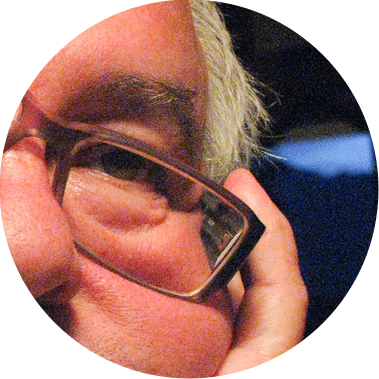 Daniel Bienvenue Artist Photographer
Long career in TV Technical Production (1973-2011). AEC (2004-2006) Dawson College in Digital Photography. Visual Arts Certificate, Sherbrooke University (2015-2017).
Based in Magog since 2011, my artistic path lead to Street Photography. The entire Eastern Townships is my playground. Since two years I am an active member of Club Photo de Sherbrooke, taking care of technical matters.
In the future, I want to strenghten my overall competences by offering coaching, training and interactive workshops, all that on a volunteer base, about photo shoot almost and other related stuff.
On an artistic point of view, my goal is to expose my multi-disciplinaries creation in Galleries and on Line, in order to express my views of the today's World. Voilà!
Important notice
Visitor of this website, it is possible that you recognize your presence on a photograph and that we didn't signed a "Model release" because the time and accessibility since the shot was taken. Be sure that is no bad intention on my part but if you feel prejudiced by that, you have my best excuses.Please, send me an email at photo@danielbienvenue.ca or through the Contact page and for sure I will contact you asap and discuss with you and at best, the picture will be removed swiftly. Receive my best regards.